Welcome to The
Reclaimed Barn Blog
Helpful tips, inspiring content, company updates, all here to be your guide to getting your reclaimed barn wood.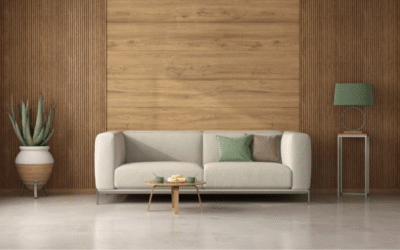 Using reclaimed wood for woodworking projects is nothing new, but it's fast becoming a modern-day décor trend. Originally chosen for barn construction in the 18th and 20th centuries, the same high-quality wood is now being repurposed as a luxury feature in modern...
read more
Sign up for our e-newsletter and get 5% off your next online order.