Frequently Asked Questions
Do you view/dismantle existing barns?
Would you be interested in buying barn wood and/or lumber from me?
Has your reclaimed barn wood been treated?
Yes, all of our reclaimed barn wood has been de-nailed and treated in a kiln for about 3 weeks. This not only reduces the moisture content of the wood, but also eliminates any bugs or termites previously living in it.
Do you need to make an appointment to visit?
Do you have a return-policy?
What types of wood species do you sell?
Do you offer custom options?
Of course! Currently, we offer custom options for shelves, tabletops, benches, countertops, mantles, barndoors, and more!
How long does it take for something that is custom-made?
How do you price your reclaimed barn wood?
Do you carry the hardware to hang shelves, mantels, and barn doors?
Do you install shiplap walls, shelves, barn doors, etc.?
Read our blog to learn more.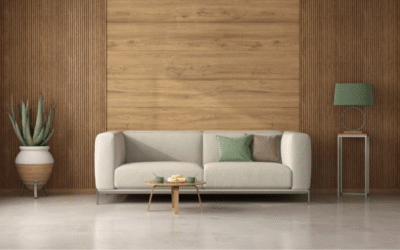 Using reclaimed wood for woodworking projects is nothing new, but it's fast becoming a modern-day décor trend. Originally chosen for barn construction in the 18th and 20th centuries, the same high-quality wood is now being repurposed as a luxury feature in modern...
read more
How can The Reclaimed Barn help?
Our staff of experienced, NWFA-Certified professionals can guide you through every stage of the process to give you the confidence to buy reclaimed wood.